Travel Agencies Declining ?
Travel and Tourism Trends show that people are travelling more than ever, with the increasing trend Indian Tourism Industry is thriving. Also, India has witnessed a drastic Improvement in the World Tourism Index.
Travel Agents once upon a time were irreplaceable, but the dynamism in the industry has unfortunately or fortunately come up with fancy hacks and replacements.
In the current IT-Enabled World, the competition has increased significantly, adversely affecting the business of the travel agents. The e-commerce giants like Amazon and Flipkart have also now introduced the travel booking facility!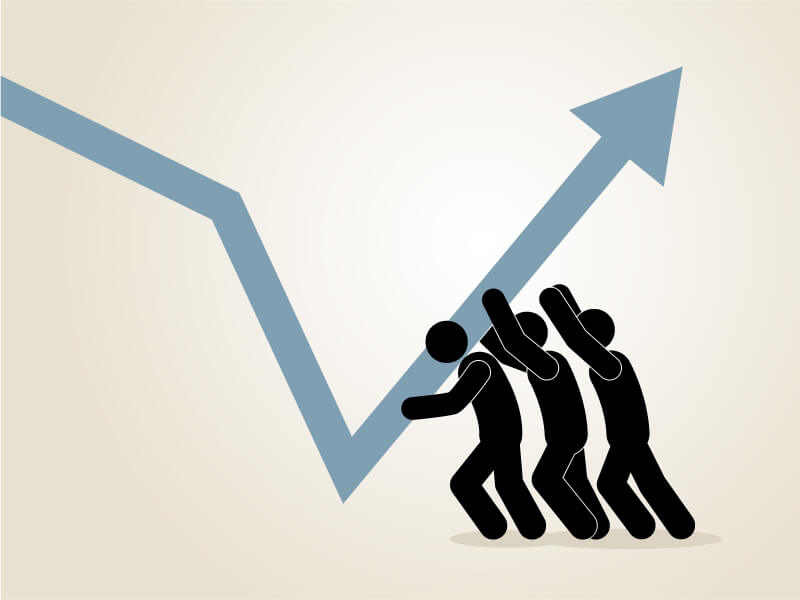 As per an article published on TravelDailyMedia, almost 700 Mid-Sized Travel Agencies have pulled down the shutters in UK high streets. And, the Giant Thomas Cook has also collapsed now. (Know More)
Scenerio (Earlier vs Today):
A travel agent helps a consumer to make bookings as per his requirement, as the client
may not be familiar with the booking system or may not have time to do so.

But, now consumers prefer to book tickets on their own through digital platforms and save up on time and energy of breaking heads with agents over long calls realizing that the agent will also eventually use an online portal.

Travel agents were known to provide information about various trips and booking services at the cheaper prices.

But, now travelers believe in their customized research about places, touristy fascinations and evaluate the prices on e-commerce websites to get best fare estimates and lowest possible price of service, which are supplemented with grievance redressal platforms to provide ease to consumers. This digital industry practice eventually has affected the profitability of the travel agencies as the e-commerce platforms also come up with lucrative discount offers or coupons. And, ultimately the client prefers to book the tickets via e-commerce platforms over agents.

They used provide credit facilities and allowed easy deferred payments.

Today, Millennial, prefer the trend of using Credit Cards; which provides a larger credit period than the travel agents.

So what should a Travel Agent do ?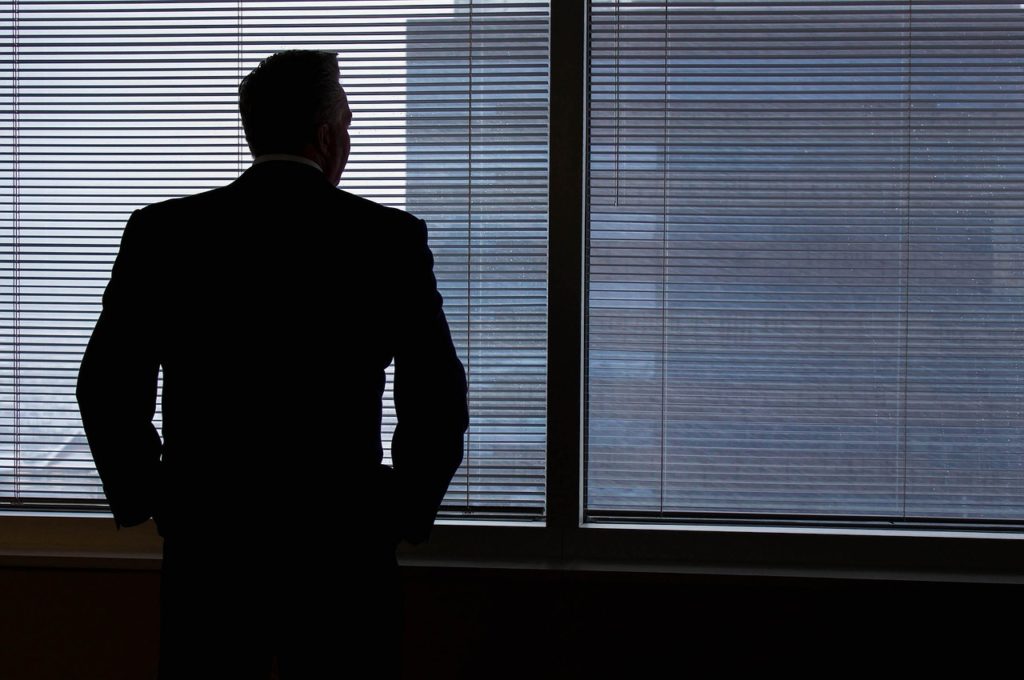 Travel Agents should focus on transforming themselves into travel professionals providing advisory, training, guidance, and other ancillary services to the clients and make it a primary business and keep the booking services as a secondary service; which can be done by partnering with travel companies on remuneration basis (making it a passive source of income). This will help them to cater and deal with more clients using limited resources and even without blocking any working capital or handling booking queries of the client; as after having basic training and advisory the client will be able to process bookings on his own.

This will also help them to enjoy their business rather than managing funds, clients, operations, which was once a bane.

Professionalism will also upgrade the status of a travel agent in the industry and the business world.
By Sanyam Jain (Co-Founder, QC Trip LLP – Redefining Trust)
We make professionals, not travel agents. And, help them to provide the best service to their clients at the best price.
Register Now @ www.qctrip.in as a Marketing Partner and start your new journey with us.
QC Trip LLP is India's first subscription-based discount booking platform.